Tailored Training
Computeraid can structure courses customised to your organisation's exact needs. Tailored training is a great solution for many organisations.
Tailored Training Benefits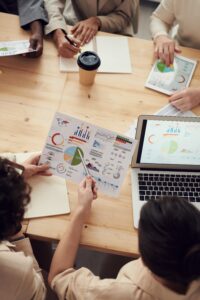 You can pinpoint specific topics and we will design a training plan.
Mix of topics from different packages – e.g. can combine Word and Excel in one training session.
We can conduct a training needs analysis to make sure you reap the benefits of your investment.
You can take advantage of a customised training programme at a location to suit you – either onsite or at our premises.
Option to hire laptops.
Savings to be made on commercial course rates (depending on number of delegates).
Training can be accredited to a national standard.
Email [email protected] or phone us (01792 610550) with your specifications and we will contact you with a no-obligation quote.