Swansea Courses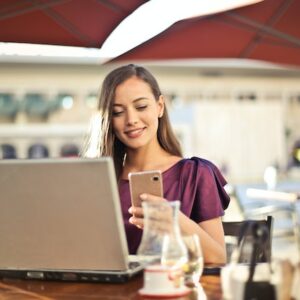 Understand spreadsheet basics and learn best practice from expert tutors
...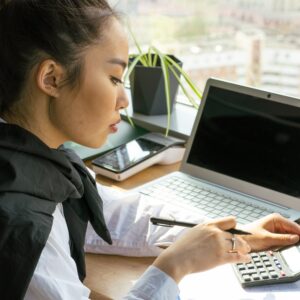 Learn the essentials of computerised accounts with this Introduction to
...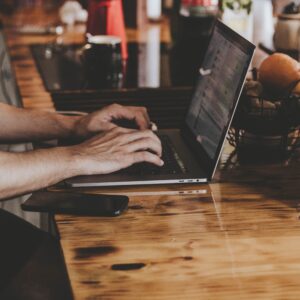 Improve your spreadsheet skills  to develop more complex workbooks with
...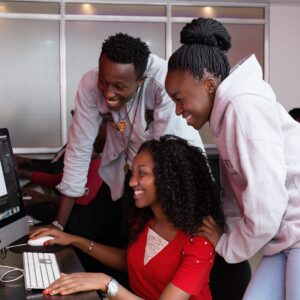 Learn how to produce informative and eye-catching presentations with this
...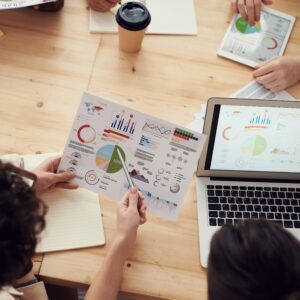 Become an Excel expert with this Advanced Excel course! Advanced Excel
...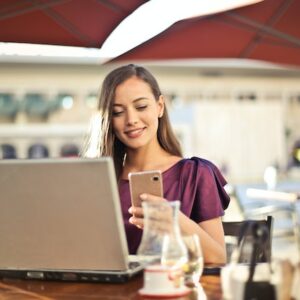 Understand spreadsheet basics and learn best practice from expert tutors
...
No event found!